Marimar Estate Stables at Salmon Creek

Located on the same property as Marimar Estate Winery, Marimar Estate Stables is a premier, full-service boarding facility and home to KA Dressage.
---
Marimar Estate Winery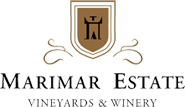 Nestled in the rolling hills of Western Sonoma County, Marimar Estate Winery produces fine chardonnay and pinot noir wines.
---
Dresch Sattlerei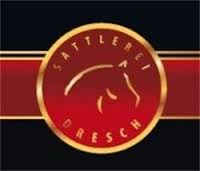 Dresch Saddlery's goal is to build a saddle that will allow your and your horse to perform at your best without fighting your equipment, using only the best materials, the finest craftsmen, and providing the highest quality service to make your saddle experience as positive as possible.
---
Pax Wines (owned by Pax and Pam Mahle)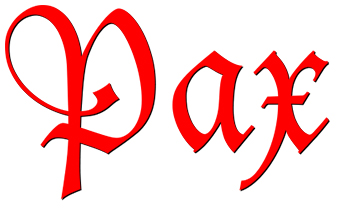 Producers of world-class Syrah from the North Coast of California.
---
Total Saddle Fit Girths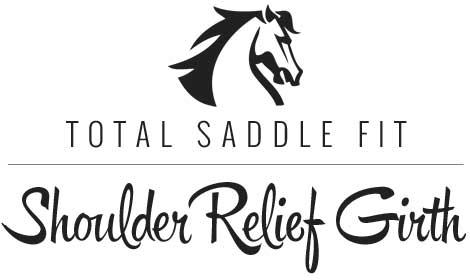 Total Saddle Fit Shoulder Relief Girths take pressure away from the horse's shoulders caused by the saddle, improving the horse's comfort and saddle fit. Its unique design moves the girth line back, allowing the horse's shoulder to have full range of motion without the saddle interfering.