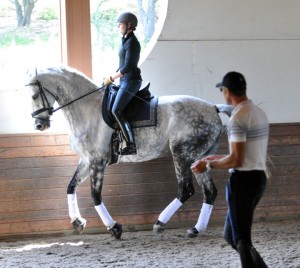 Kristen Aggers Dressage offers training, lessons, and clinics for horses and riders of all ages and skill levels. To achieve the desired competitive goals, Kristen consistently brings horses from the lower levels through the upper levels of dressage. She works closely with riders on the proper dressage fundamentals in order for them to make the progress they want. Kristen believes in applying the correct aids to build a sound foundation when training horses of various skill level or age.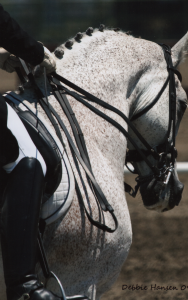 In addition to training dressage riders, Kristen has also helped upper level three-day event riders take their dressage skills to new heights. She most recently coached and trained the horse named the USEA Horse of the Year.
No matter your riding goals, Kristen looks forward to helping you achieve your desired result!
Kristen is also available for clinics and conducts monthly clinics in Boise, Idaho. For more information, please visit our Calendar page. To schedule a clinic, please contact Kristen.
For a full list of training, clinic and lesson pricing please contact Kristen.
---
Kristen's Training Philosophy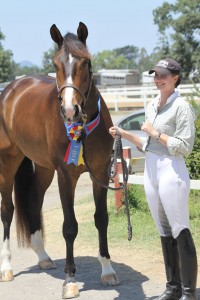 "I believe that my job as a trainer is to help create a successful partnership between horse and rider. It is important to base a training program on the rider's ambition combined with the capabilities of the horse. Establishing a goal-oriented training program enables the rider to achieve his or her objectives in a sound, positive environment."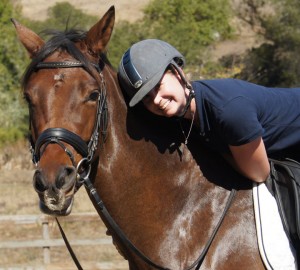 "In my lessons I adjust the pyramid (rhythm, suppleness, contact, straightness, impulsion and collection) to the level and competence of the rider and horse. I feel that for training to progress it is essential that the rider's aids are not only correct, but also effective. Using a consistent method helps to create the best relationship and accord between horse and rider."